Category: ECE Business
Enjoy extending your knowledge and gaining useful insights and strategies with our ECE relevant blogs.
How to Build a Successful Childcare Brand Research…research…research! This is absolutely paramount.
4 min read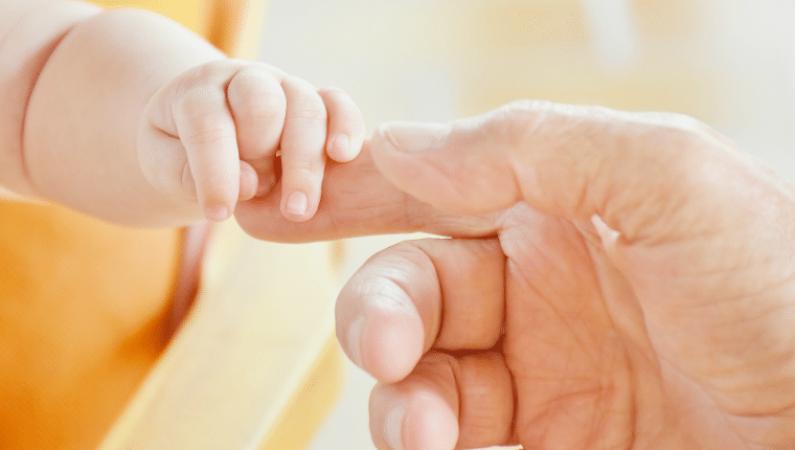 How Important Is A First Impression? Society teaches us that you never get a second chance to make a good first impression.
3 min read