How we mentor you to create a better ECE Service.

Engage with you
We enable your vision through seeking and implementing creative solutions when developing and maintaining the management of your business.

Enable your Vision
We enable your vision through seeking and implementing creative solutions when developing and maintaining the management of your business.
Empower your Growth
We empower your business growth
by mentoring and supporting you to overcome personal and business limitations.

Evolve with Education
We evolve with 21st century education, for education through inclusive practices, collaborative learning approaches and a culture of community.
Our Services
Our offerings in a nutshell.
We are passionate about your business success.
Consulting | Akoako
4E's has a diverse range of ECE consulting services that your business can tap into for support covering all aspects of management and governance consulting for all round business support.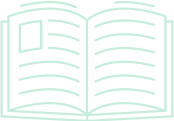 Education | Mātauranga
4E's offers a wide range of professional learning development options for you as ECE operators and educators - including face-to-face, online learning, teacher registration and management mentoring and leadership education programmes.

Subscriptions | Ohaurunga
Enhance your professional knowledge and support your team through accessible, affordable and convenient membership subscriptions!
Learning Hub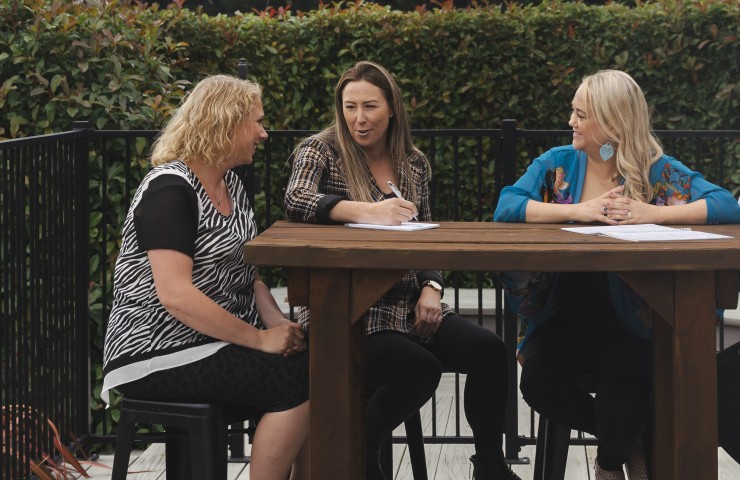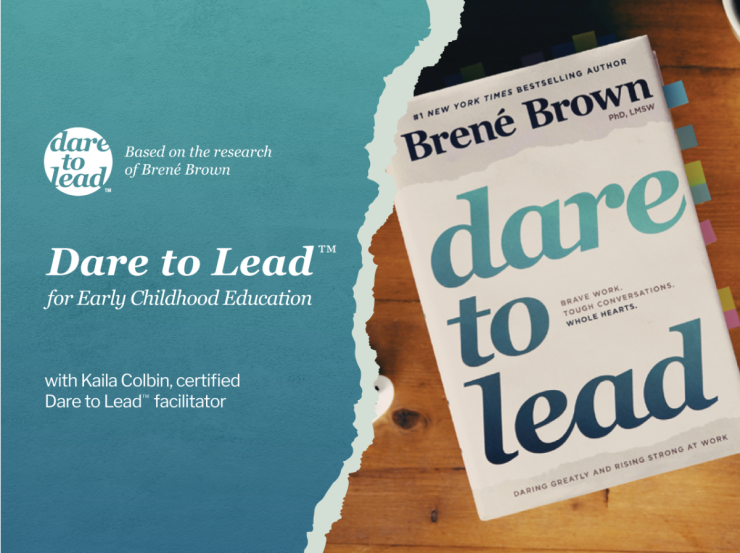 Testimonials
Word on the street

When relicensing our Centre I found the service provided by Martina, both prior to and during the Ministry of Education visit very professional, friendly, and supportive. Martina provided an audit of the Centre and shared her knowledge with us. This helped us to feel confident on the day the Ministry visited and have a successful relicensing of the Centre. Thank you, Martina, we very much appreciated your support!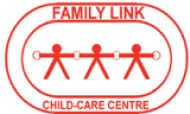 "Martina reviewed all of our policies, adding excellent points and ensuring they were fully compliant. This was such a huge help and we now feel fully ready for our ERO review. Thank you so much Martina in these very trying times I am so happy to have this policy subscription for peace of mind. So very much appreciated.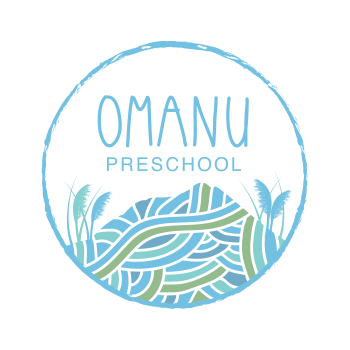 "It has been wonderful to work with Melissa this year, and as a leader it is important to have someone to connect and talk with who understands your role and challenges.  Melissa is a great sounding board and is always happy to share knowledge and resources, and also willing to search for information to help me out.  I have really appreciated the support I have received this year and very much look forward to working together next year.  

Aroha nui"

"We asked Martina to come and give our centre an audit as we wanted to make sure our practices, policies and procedures were all on track, and also make sure the health and safety of our staff and children was at a premium.
What we got was so much more and perfect timing as we had ERO visit just a few months later. With Martina's help, we passed our Akanuku/Assurance Review with flying colours and now have seamless practices that allow for us to focus on other areas at the centre. Martina's work goes far beyond just an onsite visit. We can contact her at any time and receive great advice and a very quick response. I highly recommend Martina at 4E's consulting for audits, checks and general peace of mind"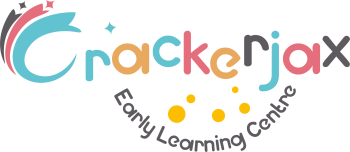 I would like to express my gratitude and appreciation to Martina for the outstanding audit service she provided to our centre before the ERO visit. Martina's expertise and meticulous attention to detail proved to be invaluable in helping us identify and address critical issues that could have resulted in failure during ERO.

From the moment Martina began her audit, it was evident that she possessed an exceptional level of knowledge and proficiency in the ECE industry. She conducted a comprehensive examination of our systems, policies and procedures, and documentation, leaving no stone unturned. Her ability to identify potential problem areas and assess our compliance with regulatory standards was truly impressive.

What sets Martina apart is not only her technical expertise but also her dedication to her clients. She approached the audit with a genuine commitment to ensuring our success. She took the time to explain her findings and recommendations in a clear and concise manner, allowing us to fully understand the areas that required immediate attention.

I would highly recommend Martina's audit services to any service in need of a comprehensive and reliable assessment. Her expertise, attention to detail, and commitment to client success make her an exceptional professional in the field. Martina's contribution played a pivotal role in our ability to pass ERO with flying colours.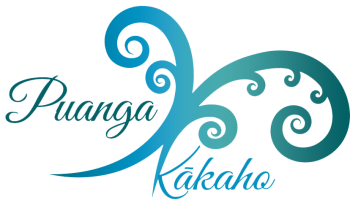 Martina's expertise, attention to detail, and professionalism were truly remarkable, and her audit played a vital role in ensuring our continued compliance and success.

From the moment Martina stepped foot into our facility, it was evident that she approached her work with a high level of dedication and competence. She meticulously examined every aspect of our operations, leaving no stone unturned. Her thoroughness in reviewing our policies, procedures, and documentation was impressive, and she had a keen eye for identifying areas that required improvement.

What truly set Martina apart was her ability to communicate effectively and build a rapport with our staff. She took the time to listen attentively to their concerns and provided valuable guidance and recommendations. Martina's approach was not only informative but also empowering, as she encouraged our team to actively participate in the audit process and take ownership of their responsibilities.

Throughout the audit, Martina demonstrated exceptional knowledge of the regulatory requirements and standards relevant to our industry. She kept us well-informed about any changes or updates that may affect our licensing status and provided practical solutions to address any non-compliance issues. Her expertise instilled confidence in us, knowing that we were in capable hands and that our organization's future was in good standing.

Martina's professionalism extended beyond the audit itself. She ensured that our questions and concerns were addressed promptly and provided ongoing support even after the audit was completed. Her dedication to our success was evident, and she went above and beyond to assist us in achieving our relicensing goals.

I would like to express my sincere gratitude to Martina for her exceptional work during the relicensing audit. Thanks to her efforts, our organization not only met but exceeded the necessary requirements, ensuring our continued operations and reputation in the industry. Martina's expertise, professionalism, and commitment to excellence are truly commendable.


"As a recipient of your annual support package which provides MoE required legislative updates to our policy, procedures and processes as they are required (and indeed with a wide range of mandatory documentation) I am as the manager of our community based early childhood centre continually impressed with the efficiency and quality of the documentation support you offer. As a manager/teacher who works full time "on the floor" this service offers me a huge time saving solution and one which our administering trust is also confident in pursuing."
4E's UPDATES
Subscribe here to stay in the know.
Subscribe here to stay in the know.