How we mentor you to create a better ECE Service.

Engage with you
We enable your vision through seeking and implementing creative solutions when developing and maintaining the management of your business.

Enable your Vision
We enable your vision through seeking and implementing creative solutions when developing and maintaining the management of your business.
Empower your Growth
We empower your business growth
by mentoring and supporting you to overcome personal and business limitations.

Evolve with Education
We evolve with 21st century education, for education through inclusive practices, collaborative learning approaches and a culture of community.
Our Services
Our offerings in a nutshell.
We are passionate about your business success.
Consulting | Akoako
4E's has a diverse range of ECE consulting services that your business can tap into for support covering all aspects of management and governance consulting for all round business support.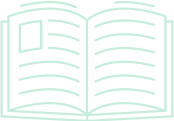 Education | Mātauranga
4E's offers a wide range of professional learning development options for you as ECE operators and educators - including face-to-face, online learning, teacher registration and management mentoring and leadership education programmes.

Subscriptions | Ohaurunga
Enhance your professional knowledge and support your team through accessible, affordable and convenient membership subscriptions!
Learning Hub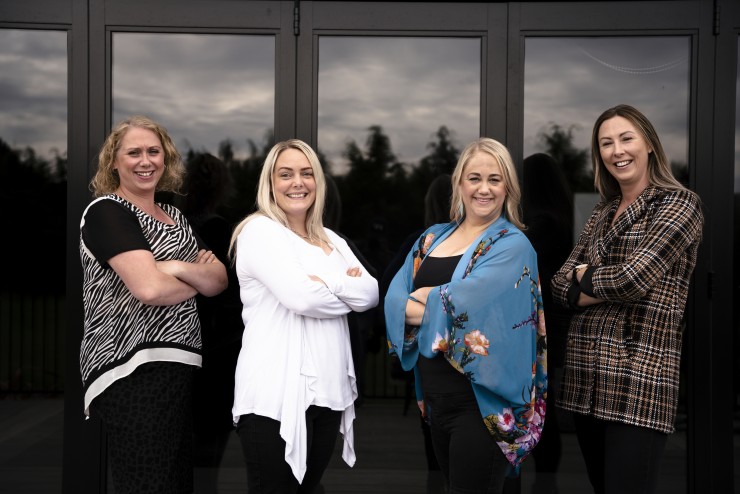 Testimonials
Word on the street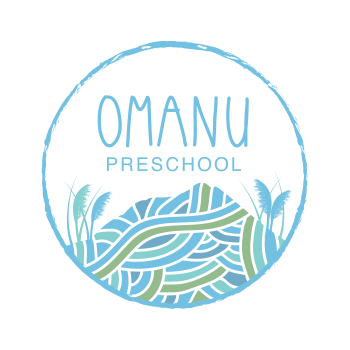 "It has been wonderful to work with Melissa this year, and as a leader it is important to have someone to connect and talk with who understands your role and challenges.  Melissa is a great sounding board and is always happy to share knowledge and resources, and also willing to search for information to help me out.  I have really appreciated the support I have received this year and very much look forward to working together next year.  

Aroha nui"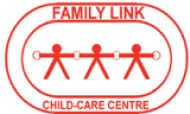 "Martina reviewed all of our policies, adding excellent points and ensuring they were fully compliant. This was such a huge help and we now feel fully ready for our ERO review. Thank you so much Martina in these very trying times I am so happy to have this policy subscription for peace of mind. So very much appreciated.

"As a recipient of your annual support package which provides MoE required legislative updates to our policy, procedures and processes as they are required (and indeed with a wide range of mandatory documentation) I am as the manager of our community based early childhood centre continually impressed with the efficiency and quality of the documentation support you offer. As a manager/teacher who works full time "on the floor" this service offers me a huge time saving solution and one which our administering trust is also confident in pursuing."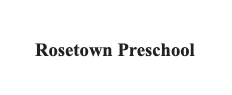 "We asked Martina to come and give our centre an audit as we wanted to make sure our practices, policies and procedures were all on track, and also make sure the health and safety of our staff and children was at a premium.
What we got was so much more and perfect timing as we had ERO visit just a few months later. With Martina's help, we passed our Akanuku/Assurance Review with flying colours and now have seamless practices that allow for us to focus on other areas at the centre. Martina's work goes far beyond just an onsite visit. We can contact her at any time and receive great advice and a very quick response. I highly recommend Martina at 4E's consulting for audits, checks and general peace of mind"
4E's UPDATES
Subscribe here to stay in the know.
Subscribe here to stay in the know.