4E's Consulting was developed with four key values in mind to engage with you, enable your vision, empower your growth and evolve with education.
70 Years of Combined Education Expertise
With over 70 years of combined ECE experience, business management and ECE design our team strives for quality and excellence in the ECE sector. Using our passion and knowledge we assist centres and individuals to grow, implement best practice and thrive within the setting.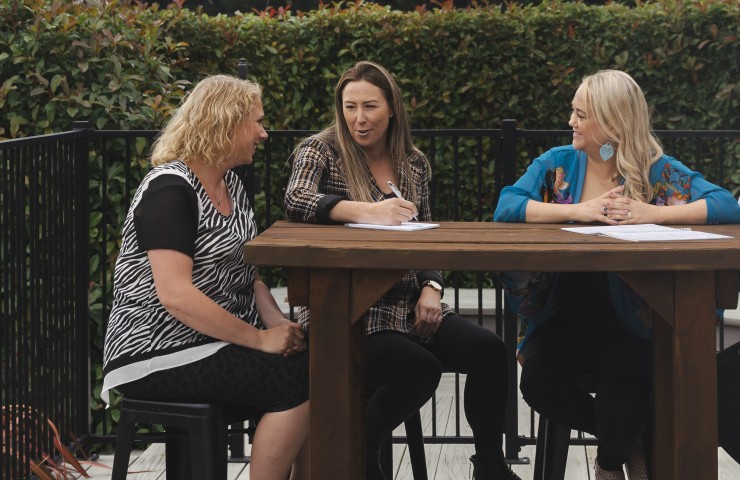 Our Team | Tō tātou iwi
Get to know the people behind 4E's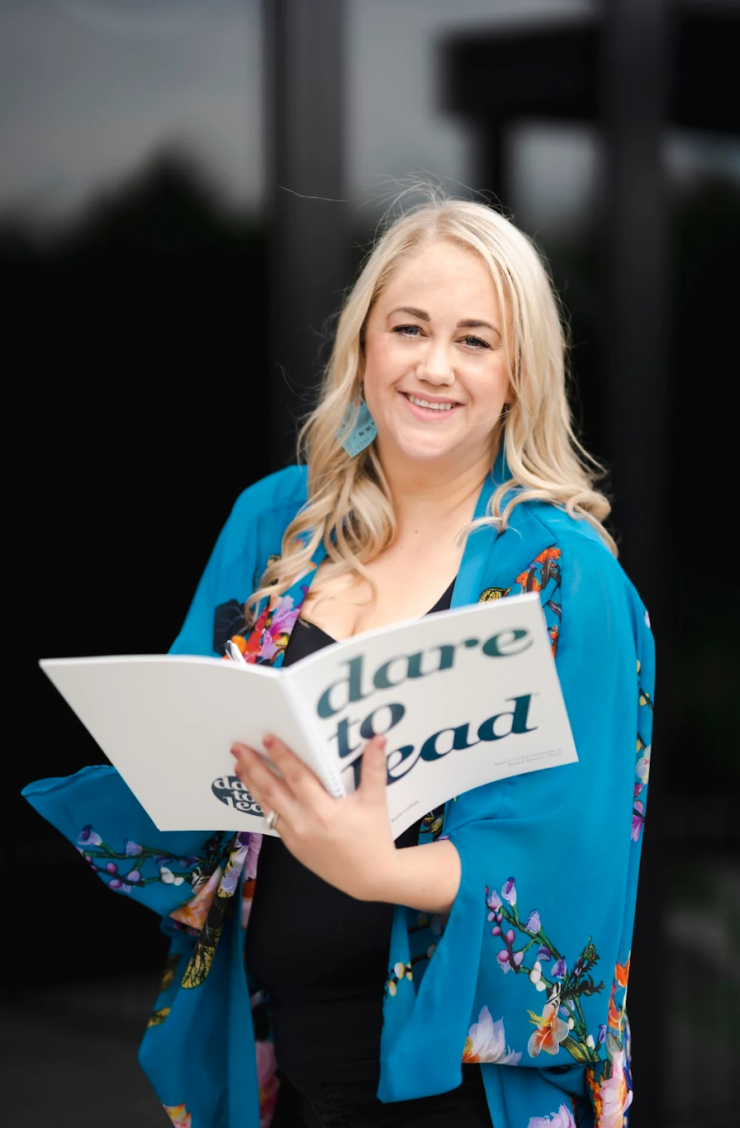 Jen Tippet
Business & Education Consultant
Kia ora koutou Nō Wainuiomata me Ōtautahi i te aroha ahau. I raro i te maru o te maunga iti ō Rapaki, ko Ōpāwaho te awa emehea nei aku māharahara. Ko Daniel tāku hoa tāne, ko Lachie rāua ko Connor āku tamariki tāne. Ko Jenny Tippet tēnei e mihi ana ki a koutou.
Greetings to you all. I'm from Wainuiomata and in my heart, from Christchurch. Under the shelter of my small mountain Rāpaki, Opawa is the river that alleviates my worries. Daniel is my husband and my sons are Lachie and Connor. I am Jenny and I greet you all.
Jen has over two decades' experience owning and starting up early childhood centres as a Kaiako, Service Provider, Owner/ Operator and as an ECE Consultant supporting others' fulfill their dreams. In her spare time, Jen is an MOE appointed Establishment Board of Trustees member for a kura with technology and bi-lingual provisions which is an amazing learning opportunity working across sectors. She has a strong background in project management, has studied applied business management, interior and commercial design and had extensive years of Leadership training underpinning her practices. Jenny knows how to dream big and help you realise your vision whilst applying your 'WHY" at the centre of marrying quality education practices to positive business outcomes.
Bachelor of Teaching and Learning (ECE)
Graduate Certificate of Centre Management
Full Teacher Registration
Diploma in Interior Design
Certificate of Commercial Design
Certificate in Applied Business Growth and Development
Certified Dare to Lead™ Trained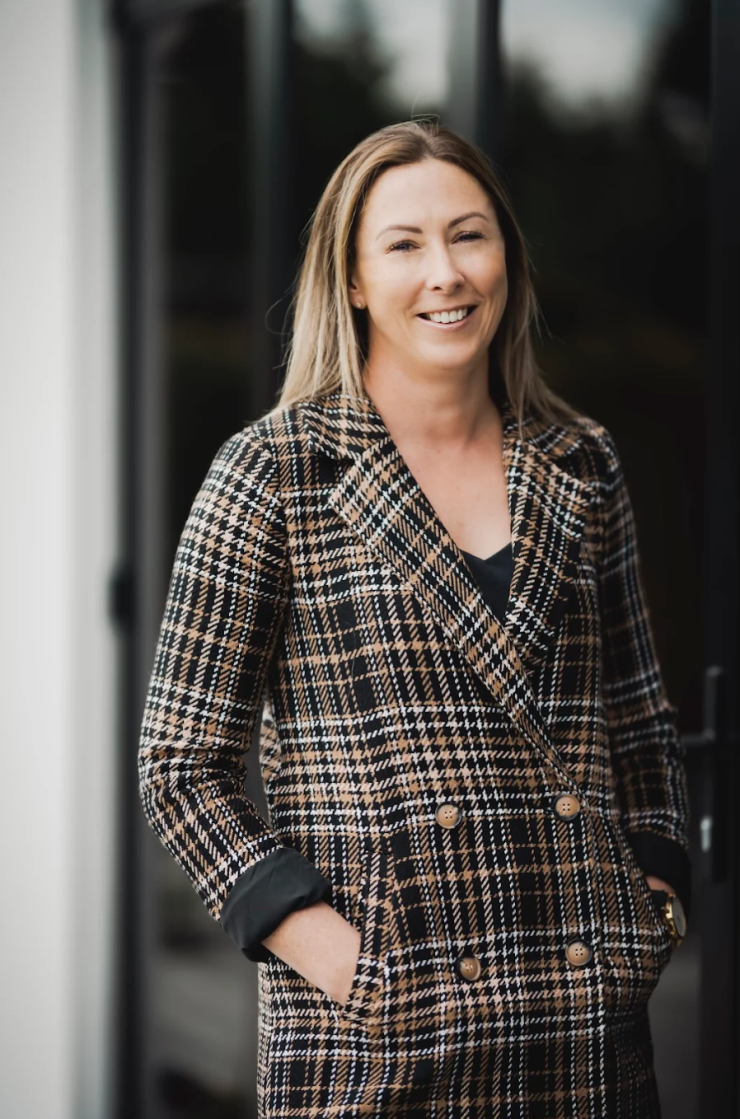 Libby Cunniffe
Business and Education Consultant
Tēnā koutou katoa.
Ko Maungatere tōku maunga.
Ko Rakahuri tōku awa.
Nō Aotearoa ahau.
Ko Sophia rāua, ko Harper ōku tamahine.
Ko Archie tōku tama.
Ko Clinton tōku hoa tāne
Ko Libby Cunniffe tōku ingoa.
No reira, tena koutou, tena koutou, tena koutou katoa.
Greetings to you all.
Maungatere is my mountain.
Rakahuri is my river.
I am from New Zealand.
Sophia and Harper are my daughters.
Archie is my son.
My name is Libby Cunniffe
Greetings to you all.
Libby has filled various roles as a Kaiako/ Tumuaki, Service Provider, Owner/ Operator, Director, ECE Consultant and a School Board of Trustees Board Member. She has a passion and the expertise to help people to organise their systems and procedures, leads from the front to promote best practice in our ECE sector, recognising that healthy relationships are the heart and centre of team culture and a positive working environment. Libby is our expert in reviewing and developing staff, with strengths in human resource processes and structuring management and governance roles such as Boards to improve a more supported workplace for all.
Bachelor of Teaching and Learning (ECE)
Full Teacher Registration
Certificate in Applied Business Growth and Development
Certified Dare to Lead™ Trained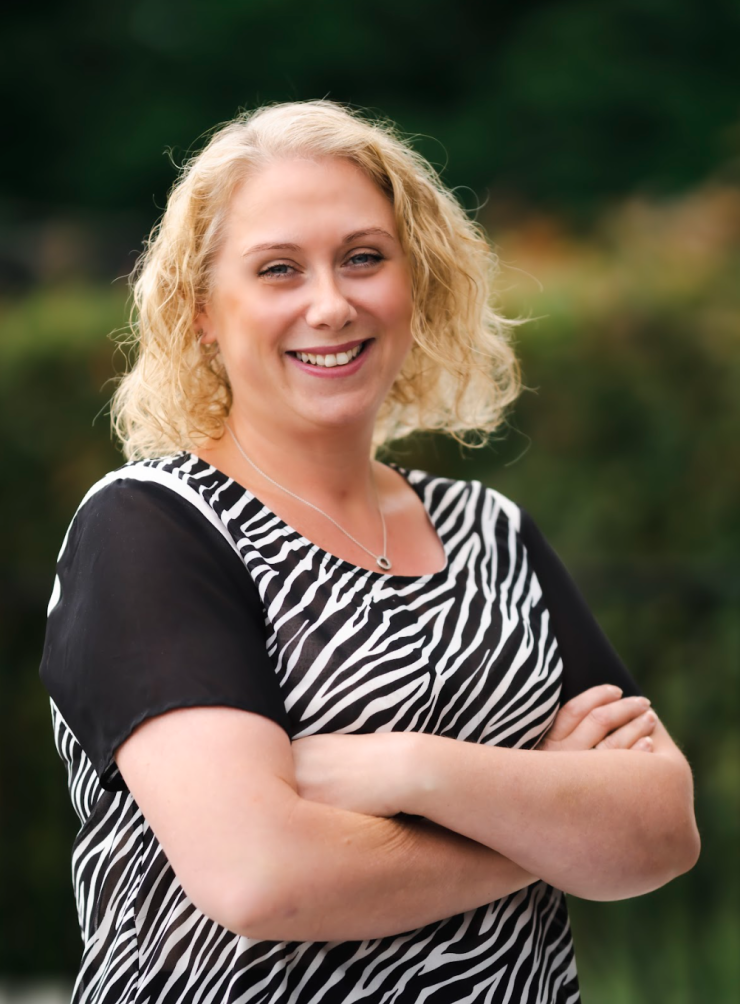 Martina Ewing
Business & Education Consultant
Kia Ora koutou
Ko Aoraki te māunga
Ko Waimakarari te awa
Ko Endevour te waka
Kei Otautahi ahau e noho ana
Ko Mark taku tāne
Ko Manaia raua ko Macey aku tamahine
Ko Harvey taku tama
Ko Martina tōku ingoa
Tēnā koutou Tēnā koutou Tēnā koutou katoa
Hello everyone
Aoraki is the mountain I affiliate with
Waimakarari is the river I affiliate with
My ancestors arrived on the Endevour
I live in Christchurch Mark is my husband Manaia and Macey are my daughters Harvey is my son
My name is Martina
Martina has spent her education years in a variety of Early Childhood Education teaching, management and mentoring roles. Her experience covers all age groups, which has given her a vast range of knowledge, skills and techniques that she enjoys sharing with other Kaiako through presenting professional learning and development workshops and writing blogs to assist them to further develop their teaching practice. Martina has vast experience carrying out operational compliance and best practice ECE service audits, developing strong health and safety documentation and systems, strategic and annual planning, internal evaluation and policy and procedure development.
Graduate Diploma of Teaching and Learning (ECE)
Bachelor of Arts in Education, history and psychology
Full Teacher Registration
NZSL Training
GET in touch with us
Contact our passionate team today for specialist advice.