We have a diverse range of educational services to support you in any area of operation that may need refreshing.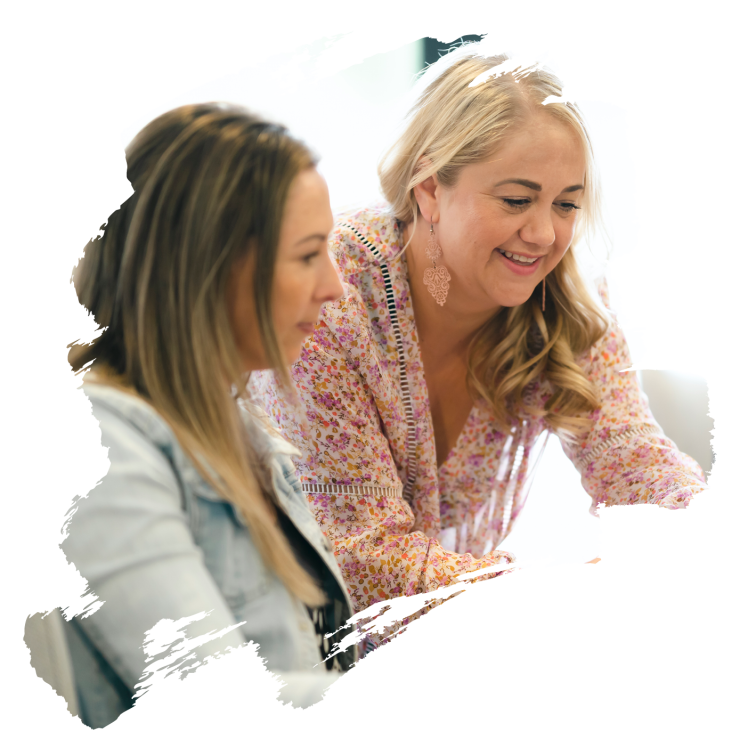 Key benefits of educational services

Service
Professional development and operational support is simply a phone call away we provide your service with bespoke packages to meet your individual requirements and any area.

Expertise
Whatever the need is 4E's expert ECE consultants will support, mentor and provide practical solutions to your educational needs.

Confidence
4E's operational, business, professional development and design knowledge is extensive giving you the confidence to know what you are getting is the best of the best.

Value
Face to face online phone calls emails and center whatever your preferred way to communicate we will ensure we get this done while providing a quality service in great return on investment.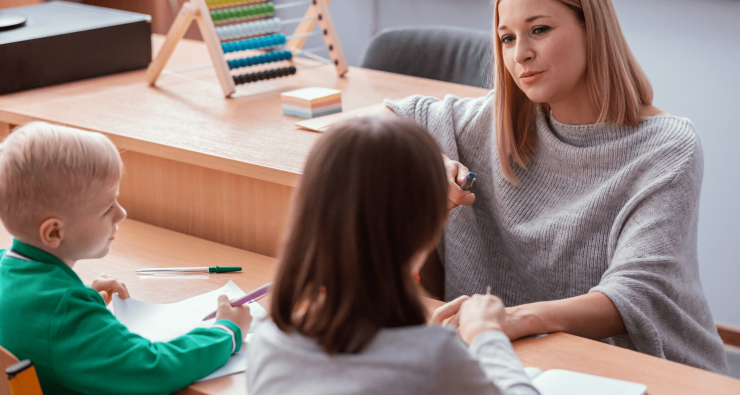 Professional development opportunities
4E's Consulting offers a wide range of professional learning development options for ECE business owners and educators - including face-to-face and online learning, teacher registration mentoring, leadership and management mentoring and more! Select the professional development category tab most relevant to your needs, or contact our team to make an enquiry.
Virtual
Face to face
In-House
Leadership
Teacher Registration
"Today was really helpful and valuable - a great refresher and reminder about our role with Tamariki."
"Thank you for the wonderful webinars, I really enjoyed this PLD and found it hugely beneficial for my teaching practice moving forward"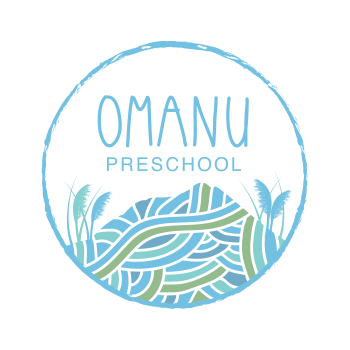 "It has been wonderful to work with Melissa this year, and as a leader it is important to have someone to connect and talk with who understands your role and challenges.  Melissa is a great sounding board and is always happy to share knowledge and resources, and also willing to search for information to help me out.  I have really appreciated the support I have received this year and very much look forward to working together next year.  

Aroha nui"