Enhance your professional knowledge and support your team through accessible, affordable and convenient membership subscriptions!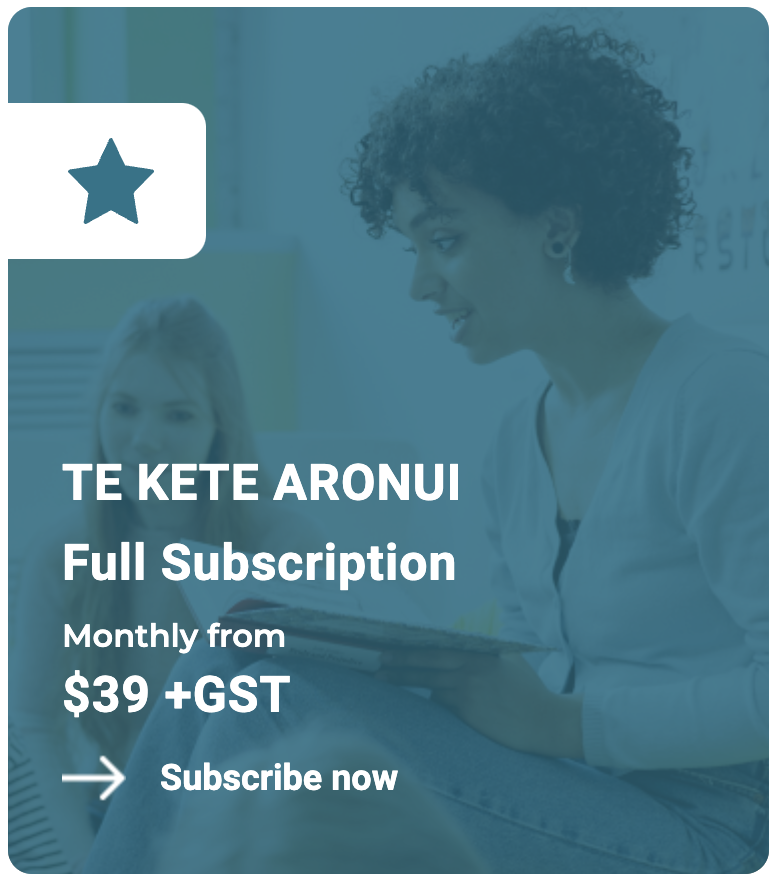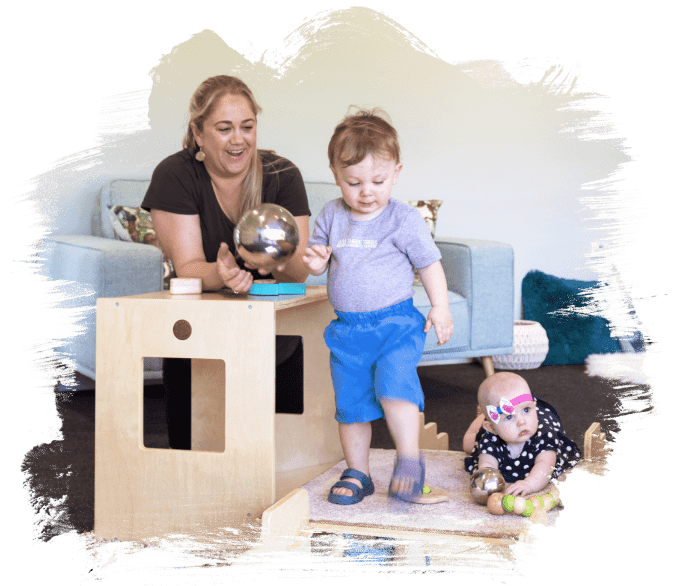 Why 4Es
Key benefits of our subscriptions

Value
4E's appreciate that each centre has a budget to work with. Engaging in a bespoke package with us ensures your needs are met as well as your budget.

Expertise
With over 70 years of combined expertise we thought will provide concise, up-to-date in practical support and mentoring to enhance and empower your education journey.

Confidence
4E's work nationwide supporting and mentoring owners, managers, leaders and teachers. 4E's support any area you require giving you the confidence to implement solution based strategies to enhance your teaching or service.
Testimonials
Word on the street
"I do enjoy the time when I have the mentor meeting with you. I can always get a lot of
inspiration from you."
"Starting your mentoring and registration in New Zealand as a foreign teacher can be
confusing and scary as you do not really know what the curriculum entails and how your day
to day teaching links to The curriculum. You also fear that you will not know where to start
with gathering evidence and if you are on the right track to get full registration. That being
said, working alongside Melissa and having her support and her expertise guiding me in my
journey has made such a difference in my life. I always have clarity after meeting with her
what I need to do and where I'm heading. I also have a deeper understanding why I have to
do certain things and how everything links to the New Zealand curriculum and I am so
grateful to have Melissa as support and guide in my teaching journey."
"I am really pleased to have you as my mentor as I find you supportive, approachable and
comfortable to share things with you. You are AWESOME!" - *Subscriptions are based on a 12-month contract with an automatic renewal annually from the date
signed up. A full months' notice is required to be given if choosing not to renew for the following
year.